Career Coach Brussels
Guiding You Towards Professional Success
Are you feeling stuck in your career? Do you find it challenging to navigate the competitive job market in Brussels? If so, you might benefit from the guidance and expertise of a career coach. A career coach can provide valuable insights, personalized advice, and strategies to help you achieve your professional goals. In this article, we will explore the role of a career coach in Brussels and how they can assist you in advancing your career. Let's dive in!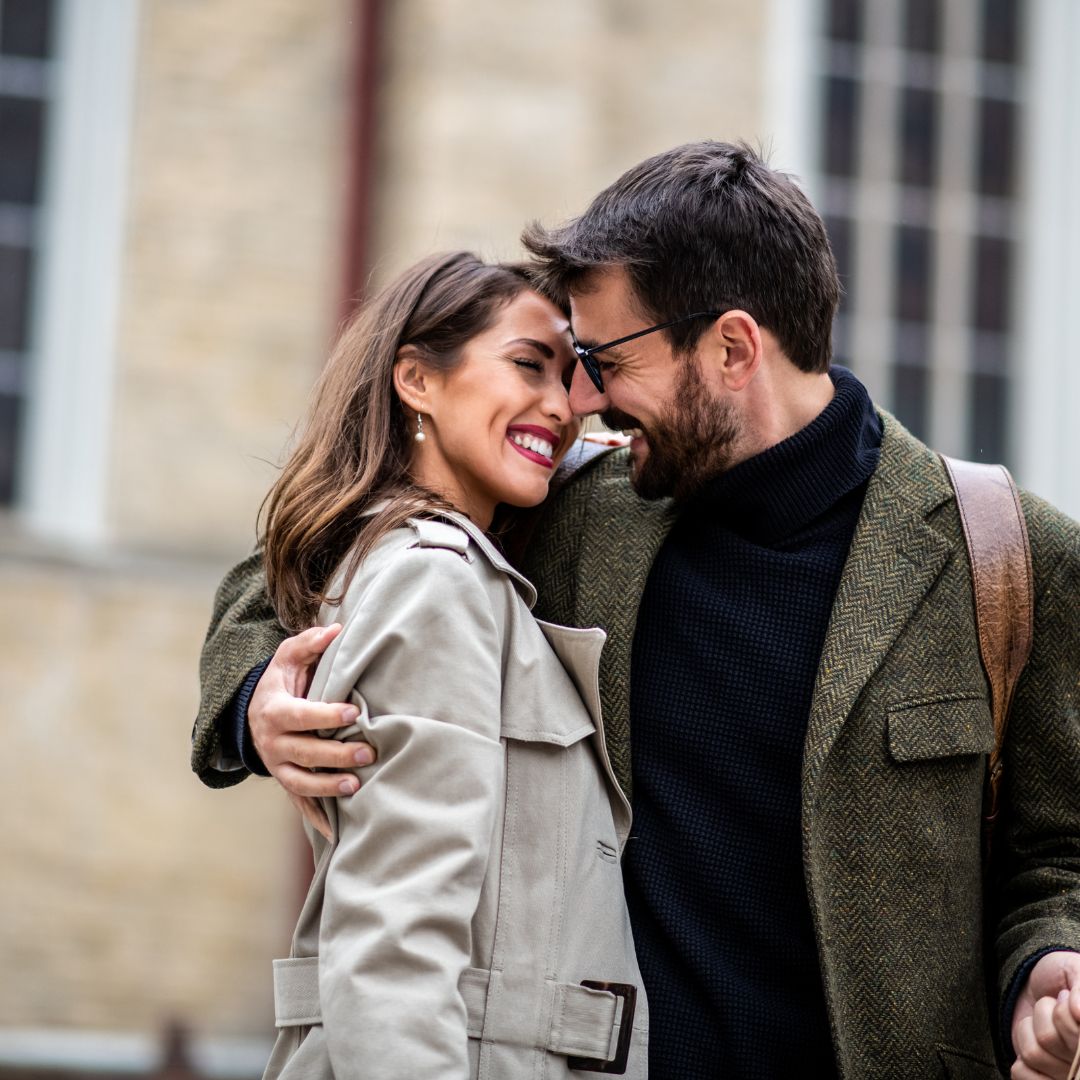 Relationships & confidence
Are your relationships not going in a good direction and you'd like to improve them, but you don't know how?
Do you feel you have forgotten about yourself and you don't know how to get your own space and dreams back?
Do you remember who you really are?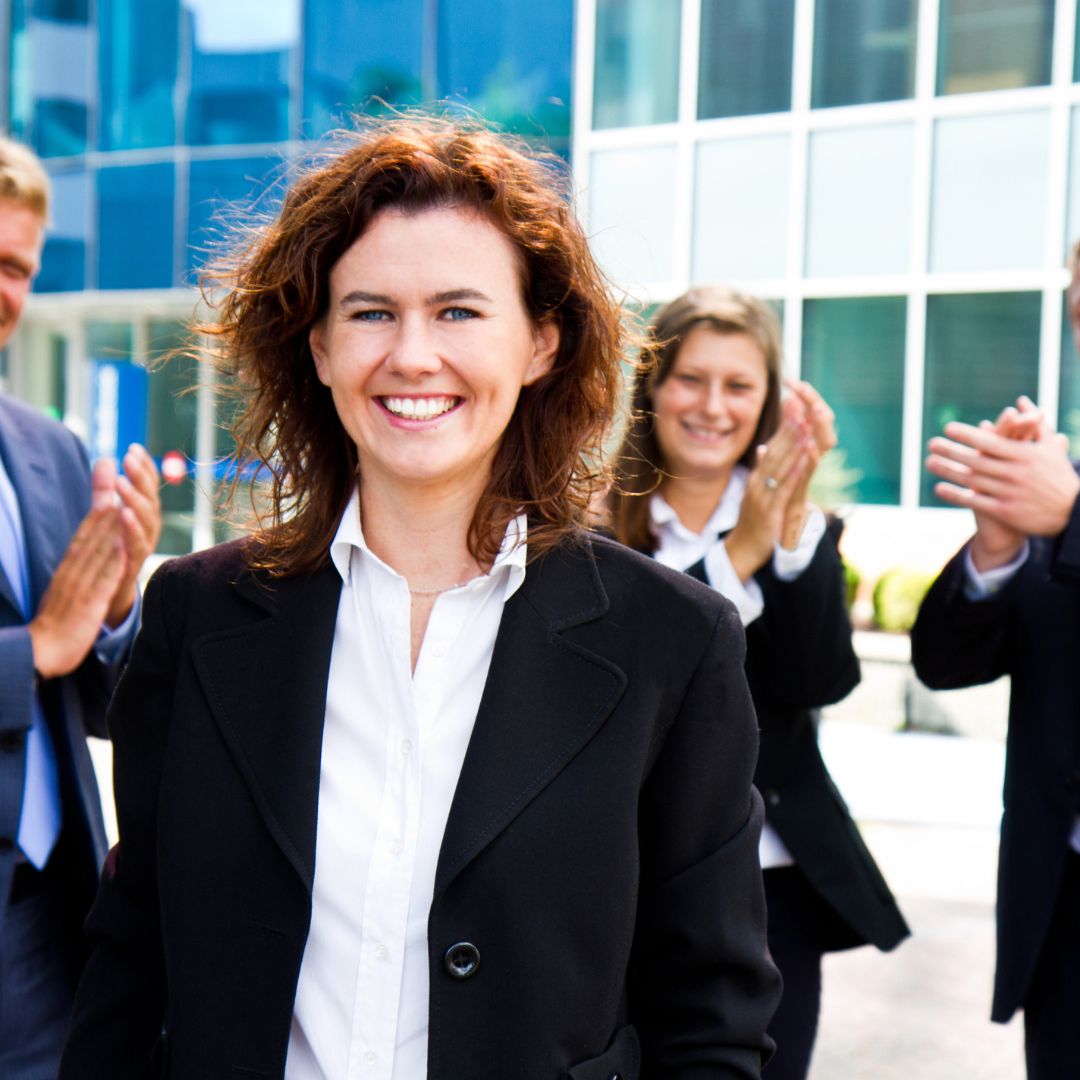 Work – a source of satisfaction and fulfilment
Are you a perfectionist who feels constantly stressed and overwhelmed by your responsibilities?
Would you like to move on in your career but you fear making a wrong decision?
Do you want to increase your confidence and strength but you do not know how?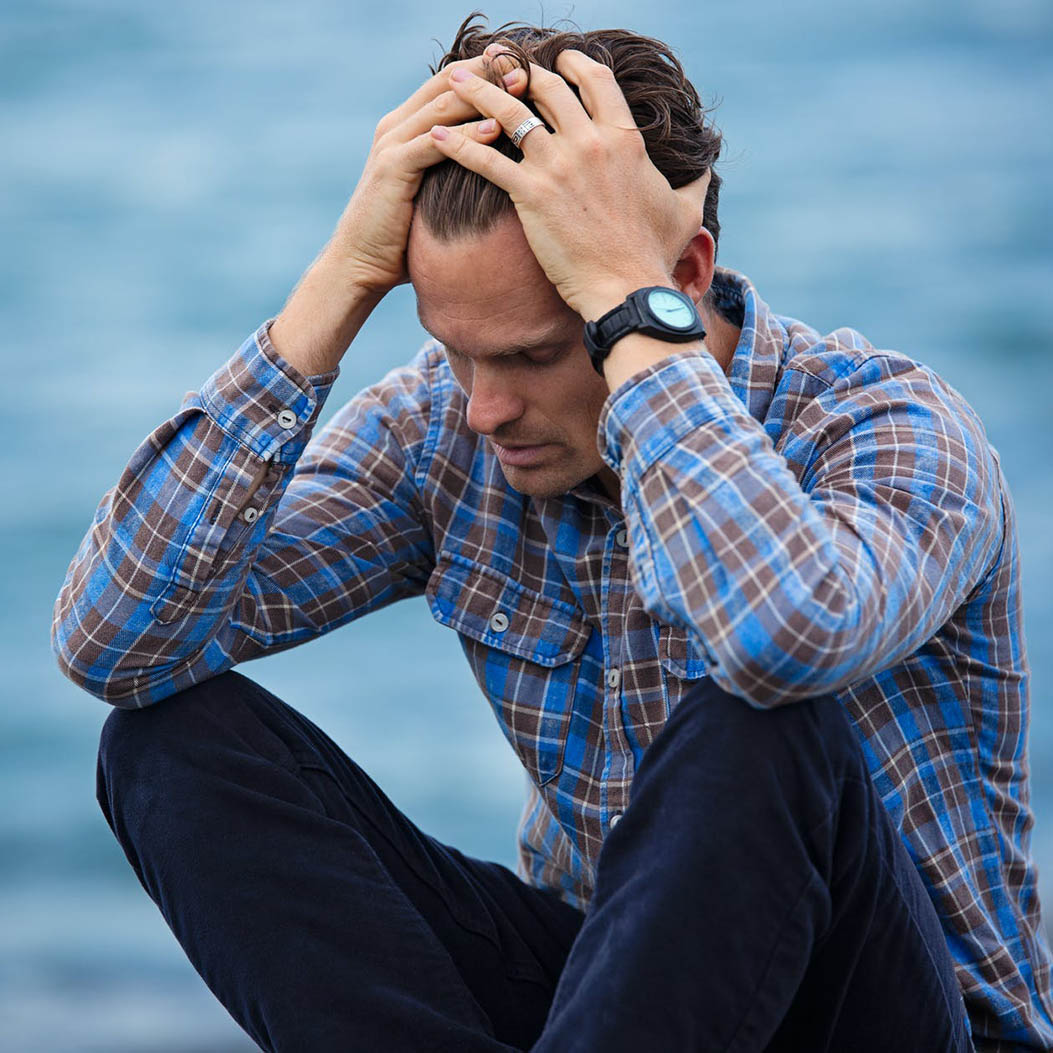 Facing life's transitional moments
Have you gone through a major life event like sickness, burnout, divorce, or death that has shaken your values and beliefs?
Would you like to overcome your grief and look for new openings and energy?
Are you ready to move on?
Understanding the Role of a Career Coach and Personalised Career Coaching
A career coach is a trained professional who specializes in assisting individuals with their career development. They possess a deep understanding of the job market, industry trends, and the skills and attributes required to thrive in specific fields. Career coaches offer guidance, support, and expertise to help individuals overcome challenges, make informed decisions, and achieve their career aspirations.
Your personal coaching programme
With my support, you will create your own development path, in which you will define what is important to you now, and set goals and time frames to achieve them. I guarantee that the plan itself will give you the strength to act and a lot of positive energy!
As the coaching journey is progressing:
We will talk about your here and now, about your values, challenges, and dreams,
You will take a look at yourself and your life from the outside. This will allow you to define what you want in the future.
We will identify what are your obstacles and insecurities related to specific situations and people,
You will strengthen your faith in yourself to achieve what you want in your personal life or in your career ,
You will start to like and appreciate yourself instead of criticizing and being negative about your actions,
You will learn how to put limits on others, respecting your boundaries and listening to your needs,
You will regain optimism and motivation to act, trusting yourself and your internal strengths,
You will be proud of yourself once you achieve your objectifs and realise how much how you have grown during your coaching journey!
Curious about what your personal coaching program might look like?
COACHING SESSIONS PACKAGES
My Goal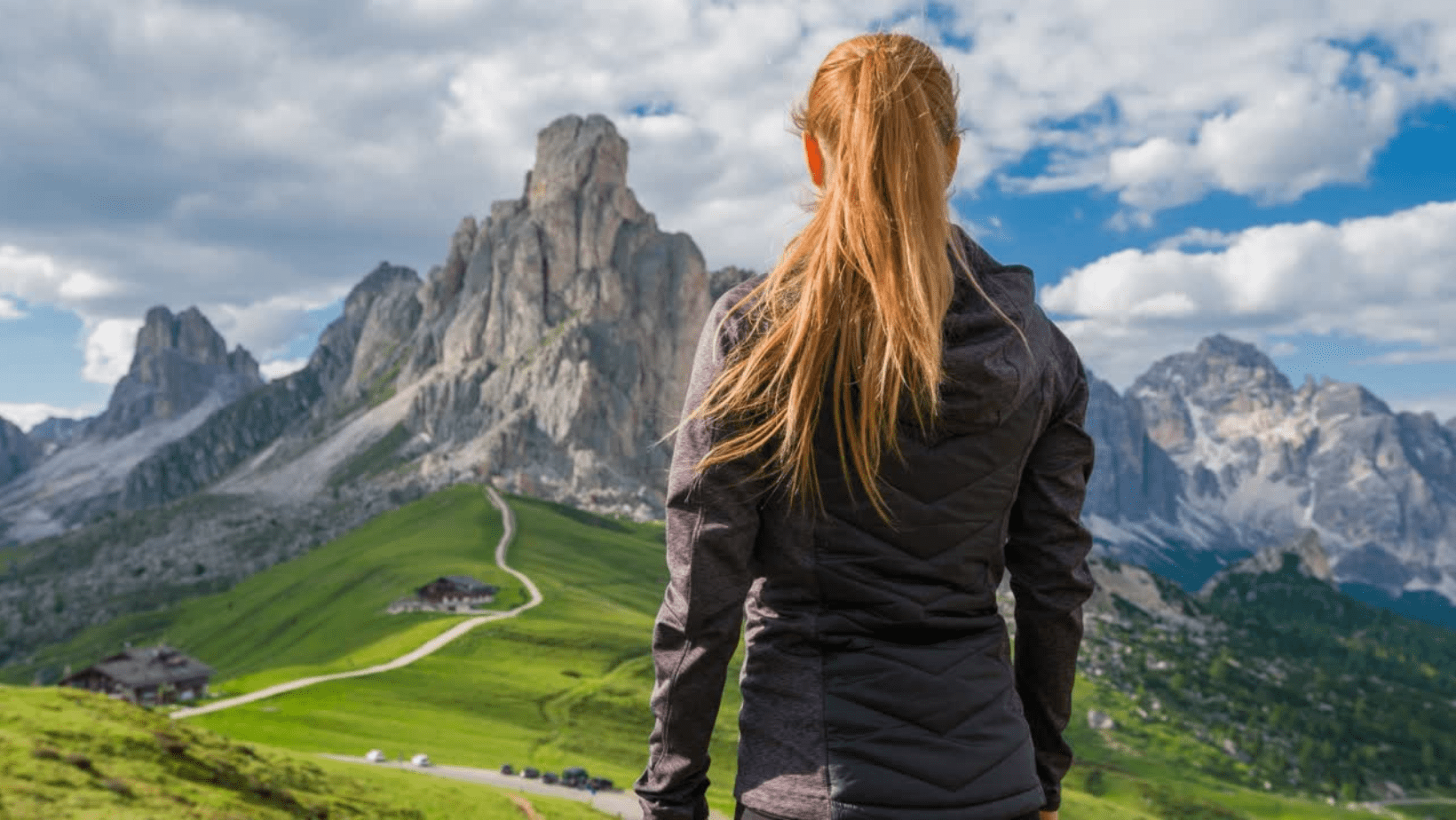 6 sessions

2 months of cooperation
A program focused on achieving a specific goal, during which you will:

Create a vision and precisely define your goal

Create a detailed action plan

Activate your resources and talents

Discover and break down barriers

Step by step reach your desired goal
I will support and motivate you to achieve your desired goal.
The program includes exercises to open your mind to new possibilities and perspectives.
Book an introductory call
My Self-Awareness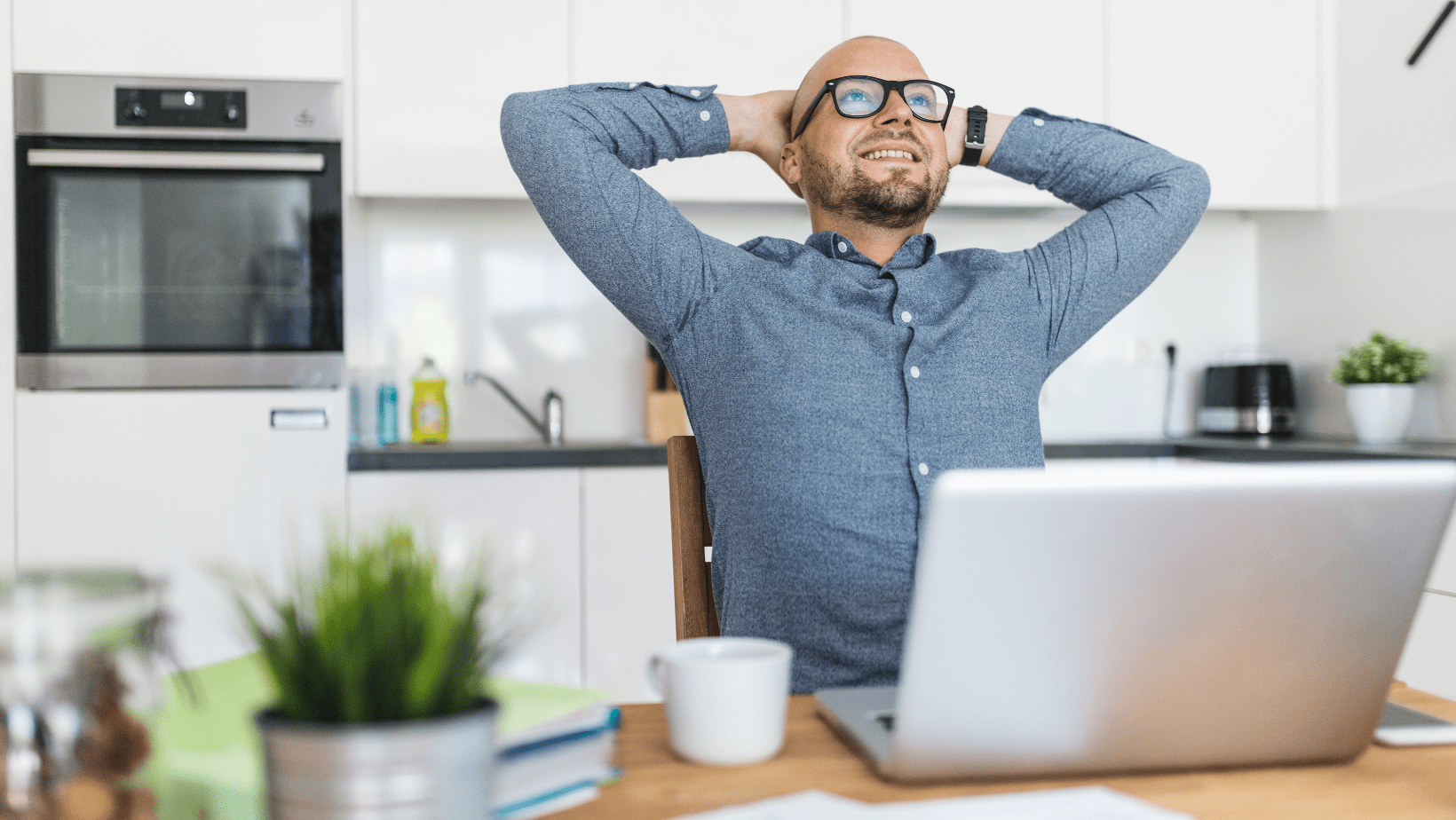 10 sessions + 1 summary session as a gift

6 months of motivating cooperation
A self-discovery and change program during which you will:

Create a vision and precisely define 3 goals

Discover your resources and talents

Bring your dreams and values ​​back to life

Learn to build on your strengths

Identify your limiting beliefs

Learn to observe yourself

Learn to express your emotions and needs

Break the barriers that are holding you back from success

Achieve personal and professional goals
As you progress through this solid program of change, you will feel empowered, you will develop your strengths, and gain self-confidence. You will stop comparing yourself to others and start building your inner strength and confidence by achieving your goals.
The program includes an analysis of the personality test and exercises and a gift debriefing session to summarize your achievements.
Book an introductory call
My Transformation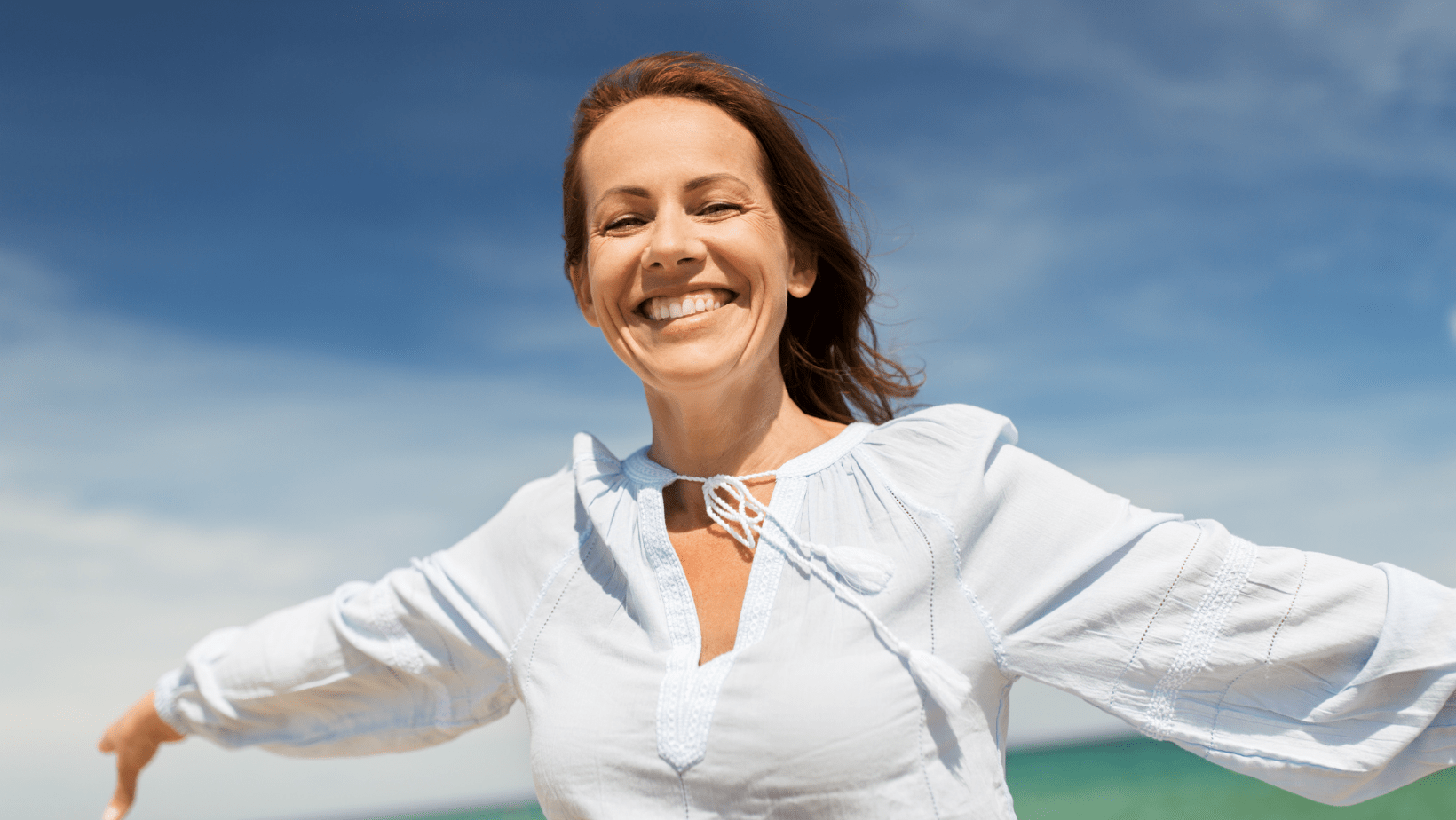 15 sessions+ 1 summary session as a gift

10 months of deep, strengthening transformation
A program of complete personal transformation during which you will:

Achieve 3-5 personal and professional goals

Discover your unique resources and talents

Identify your values and develop your integrity

Designate a support system

Identify your limiting beliefs

Break the barriers blocking development

Challenge your weaknesses

Learn to build on your strengths

Learn to take care of your needs and set boundaries

Gain the ability to deal with any situation

Reach your full life potential

Learn to live on your terms
In this breathtaking program, you will create a vision of life and career that suits your needs and ambitions. We will laser focus on your development, thorough changes in thinking and approach to life, building self-esteem, strength and courage, and achieving your goals. As you progress through this program, you will feel that you have unlocked your full life potential and the world is open to you.
The program includes personality test analysis, exercises, readings, Coach support between sessions via WhatsApp and a gift-closing session to summarize your transformation.
Book an introductory call
Career coaching
How can I support you?
Get in touch with me, wherever you are. The first session is my special gift for you and does not oblige you to continue the coaching process. During this session, we will look at your current needs and challenges, and build up trust between us. We will agree on how you would like to work on your growth, and on how can I support you throughout your personal coaching programme.
As your growth journey is progressing, you will discover your strengths, gain motivation and start to breathe deeper. You will spread your wings and fly again! 
Is that what you want?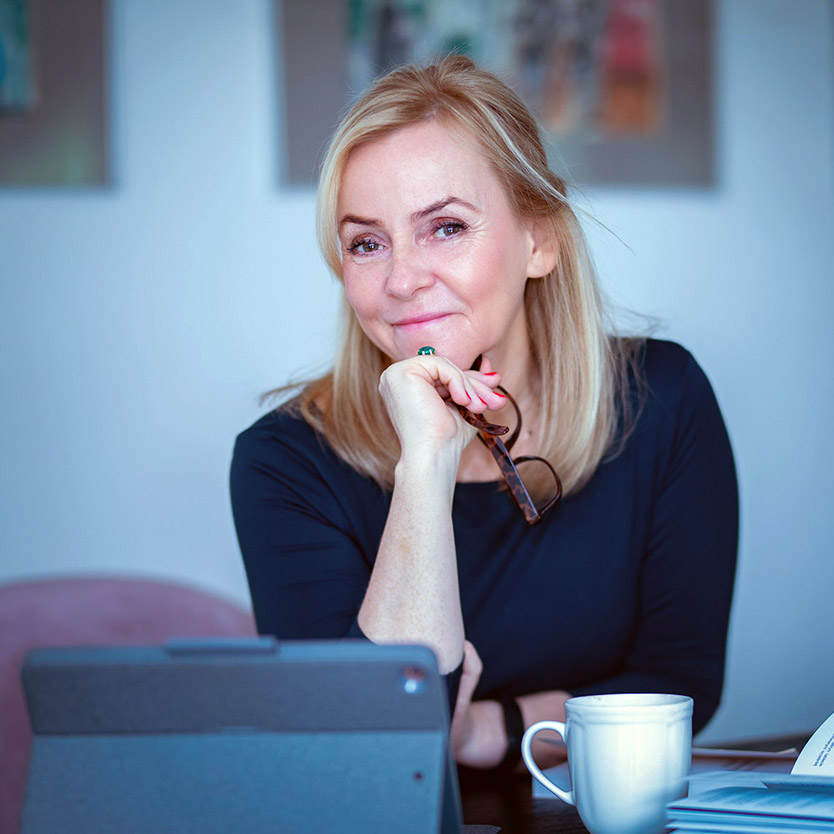 Assessing Your Career Goals and Aspirations
One of the primary tasks of a career coach is to assess your career goals and aspirations. Through personalized consultations and assessments, they gain insights into your strengths, interests, values, and ambitions. By understanding your unique career vision, a career coach can tailor their guidance to align with your objectives.
Identifying Strengths and Areas for Improvement
A career coach plays a crucial role in identifying your strengths and areas for improvement. They use various assessment tools and techniques to evaluate your skills, knowledge, and abilities. By pinpointing your strengths, a career coach helps you leverage them to your advantage. Additionally, they identify areas where you can enhance your expertise or acquire new skills to increase your marketability.
Developing a Career Action Plan
Once your career goals, strengths, and areas for improvement are identified, a career coach assists you in creating a comprehensive career action plan. This plan outlines specific steps and milestones to achieve your objectives. It includes strategies for skill development, networking, job search techniques, and career advancement opportunities.
Enhancing Your Job Search Skills
In today's competitive job market, having strong job search skills is essential. A career coach can help you refine your resume, craft compelling cover letters, and prepare for interviews. They provide valuable insights into current hiring trends and assist you in showcasing your skills and experiences effectively to potential employers.
Navigating Career Transitions
Changing careers or transitioning to a new role can be a complex process. A career coach helps you navigate these transitions smoothly. They provide guidance on transferring skills, exploring new industries, and positioning yourself as a strong candidate for your desired role. A career coach can also assist in managing any fears or uncertainties associated with career changes.
Maintaining Long-Term Career Success
A career coach's guidance extends beyond immediate career goals. They focus on ensuring your long-term career success by helping you develop continuous learning habits, adapt to changing industry trends, and stay updated with emerging opportunities. A career coach provides ongoing support, keeping you motivated and accountable throughout your professional journey.
Career Coach Brussles – Contact
"What you get by achieving your goals is not as important as what you become by achieving your goals."
Goethe