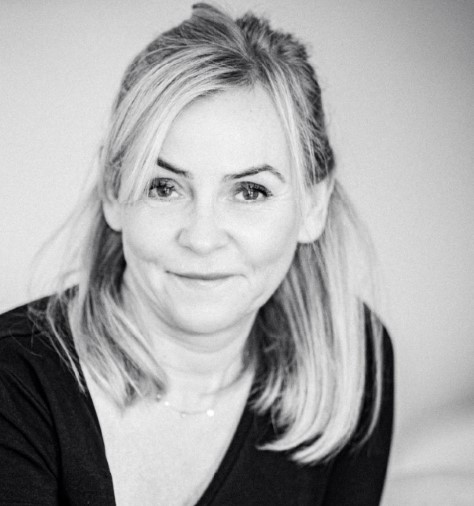 Monika Ray
Life and Career Coach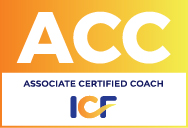 about MONIKA RAY
Monika supports foreign professionals who look for a new direction: ambitious and open-minded people who believe they have power to change but are not sure how.
A coach, manager and sociologist by education, Monika has over 25 years of professional experience in both private and public sectors. She has worked in politics, lobbying, public relations & advertising, as well as various fields of European policies including climate change advocacy. She is now delighted to be working in her chosen field of coaching, which has become her passion. She is a Member of the International Coaching Federation. In March 2023, Influence Digest Media listed Monika as one of the Top 15 Coaches in Brussels.
Monika has been living and working in Brussels for the last sixteen years and she loves this city for its openness and multicultural character.
Monika coaches individuals and teams in either English, French or Polish. She works with individul clients, as well as with big companies. She delivers trainings and online courses related to personal develoment, and a biweekly bulletin on LinkedIn  "Monika motivating expats".
 —————————————————————–Monika Ray Coaching is ISO 9001:2015 certified. We strive to ensure continuous customer satisfaction by offering high quality coaching and training services.
Fifteen years in managerial positions has taught Monika to listen to people, to respect their views and values, their characters, dreams and ambitions, and to draw from and build on the differences in social environments. She has learned how to get satisfaction and achieve success through teamwork and leadership.
Playing different roles in our lives, private and professional, is greatly fulfilling and broadens our perspectives. As a happy mother of a young and independent daughter, Monika knows how joyful, enriching and challenging the experiences of parenthood can be.
Monika is here to support you in your personal growth and in your transformation towards a happier life and a fulfilled future.
"The past is in your head.
The future is in your hands."
                                                        B. Ford