Monika Ray
Life and Career Coach
for Expats in Brussels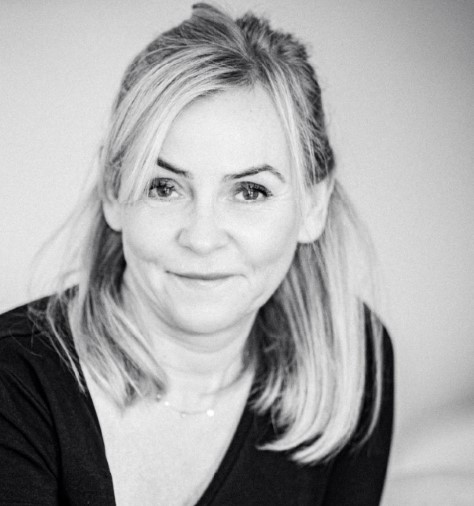 FELING STUCK IN LIFE?
Do you feel unsatisfied with your personal or professional life?
Are you looking for a new direction but you do not know how to move on?
Let's talk about your future
When you feel stuck in life, you don't always need therapy. Therapy is about the past. Let's focus on your present and your future.
Put your life in perspective.
See what's missing.
Unlock your potential.
EMPOWER YOURSELF
Discover your skills, talents and abilities that make you  unique.
Start building on your strengths, leaving behind your limiting beliefs that are holding you back from progress. 
Change is not easy but it is worth an effort because you only live once.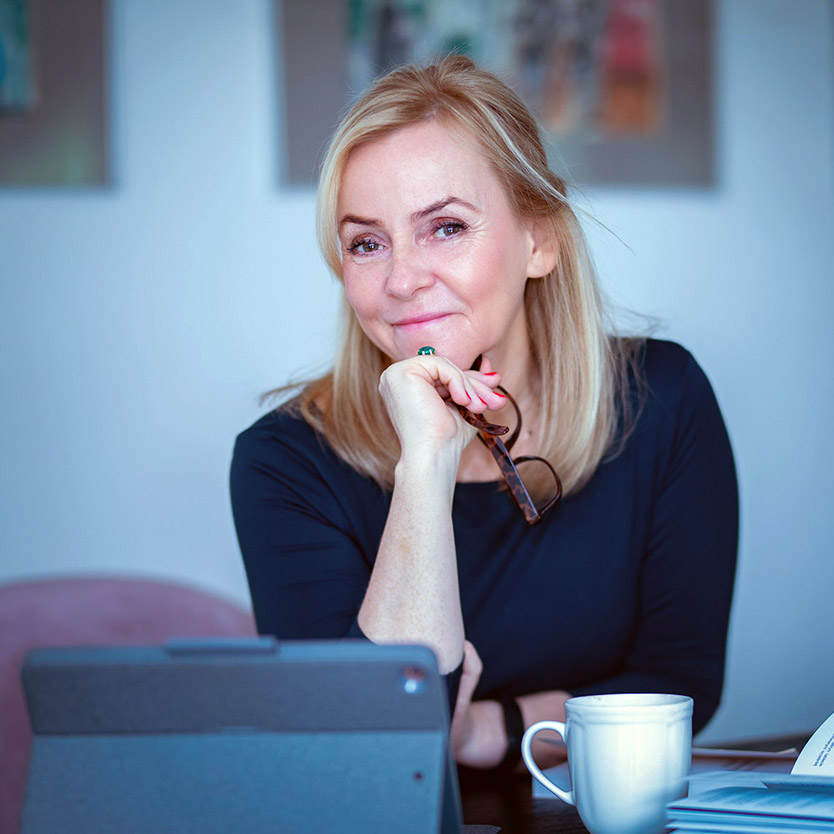 Małgorzata Sylla, PL/BE December 2022
Thanks to sessions with Monika I learnt to be more positive. I understood that all bad and negative situations which are happening to all of us are to give us good lessons to teach us something. Each session was amazing and very emotional and concentrated on me- this is what I needed to slow down for a moment and think of me. After each meeting I had a lot of energy and motivation and completely different vision of the things we were working on during sessions. It was really very great! Thank you, Monika!
Bertine Brouwer, NL October 2022
Monika brings a very pleasant, positive energy with her. She is great listener, non-judgmental and reflecting back in ways that always gave me new perspectives and insights. I felt in very safe hands with her. Every conversation was super valuable and gave me new learning. She is a great coach and I would absolutely recommend her to anyone looking make changes in his or her life!
Silvia Giacon, IT July 2022
Monika is such a great coach. With her gentle and direct approach, she helped me to increase my awareness and set new life goals. I strongly recommend her!
Ionela Ciolan, RO March 2022
Monika is the best ally to have in your personal development journey. If you need clarity on your goals, transform your dream objectives into realistic actions, build confidence and motivation, and start acting for your own benefit.
Małgorzata Wyszomierska, PL January 2023
I have had the great pleasure of working with Monika for a long time. As a coach myself, I value her commitment, knowledge and individual approach to each topic even more. Each time I have a feeling of being taken care of, and I know that I can entrust 200% to Monika with every subject. Monika's inquisitiveness and skilful conduct of the session led me to wonderful discoveries and reflections. What can I say, full professionalism!!!
Krishna Murthy, India January 2023
Monika  is a passionate advocate of life coaching. Monika's drive, energy and enthusiasm make her coaching imaginative, intuitive and easy to converse. Her obvious expertise is gained from her depth of knowledge in life coaching. Monika's coaching was the best I have ever been.
Excellent coach! Great talent!
I highly recommend her.
Alina Suprun, UA August 2023
Monika is a fairy godmother from the real fairytales. She doesn't just wave her wand to will your problems away, she gently helps you along the way as you face your fears and learn to rely on your strengths. Monika creates a safe space for your self-expression, doubts and existential questions. You can talk to her about life. You can talk to her about death. You can be yourself in her presence and be accepted. 
Life coaching
Harness your roller coaster
From time to time, we all go through difficult and turbulent times, despite the crazy efforts of the modern world to present life as a never ending, colourful and joyful adventure.
Life is like a roller coaster, but we are not always on the high.
The question is: how can we use the ups and downs, and the related emotions of joy, sadness, anger or fear for our personal growth and wellbeing? 
What counts is the power of your mind
In the coaching process, I work with the knowledge that every person has a great, internal potential for change. You know yourself best. You know your needs, your beliefs, and your blind spots – even though sometimes you may not be aware they exist.
As Mahatma Gandhi said:
"Man often becomes what he believes himself to be. If I keep on saying to myself that I cannot do a certain thing, it is possible that I may end by really becoming incapable of doing it. On the contrary, if I have the belief that I can do it, I shall surely acquire the capacity to do it even if I may not have it at the beginning."
Relationships & self-confidence
Work – a source of satisfaction and fulfilment
Facing life's transitional moments
Your wellbeing
Take a break to see yourself
Even if you do not know what tomorrow brings, you can stay firm and honest with yourself. You can build your strength and confidence through making your own, independent choices and through acting wisely. This way you create your own path and your own response to life.
However, before you act, you need to stop, take your time and think about it. Seeing things from a broader perspective will open your mind and bring new ideas. This will help you to build a strategy for change. You will see more clearly what steps you need to take to achieve your objectives and to live a better, more conscious life.
"Man often becomes what
he believes himself to be."
Mahatma Gandhi
Keep in touch
Subscribe to a newsletter
I will be delighted to share my knowledge and experience with you. Make sure you get invitatons to my free workshops and trainings since your personal growth never ends.
"The past is in your head.
The future is in your hands."
B. Ford