Coaching
Step by step
you will start to change yourself
and transform your life for good.
Choose for yourself
Coaching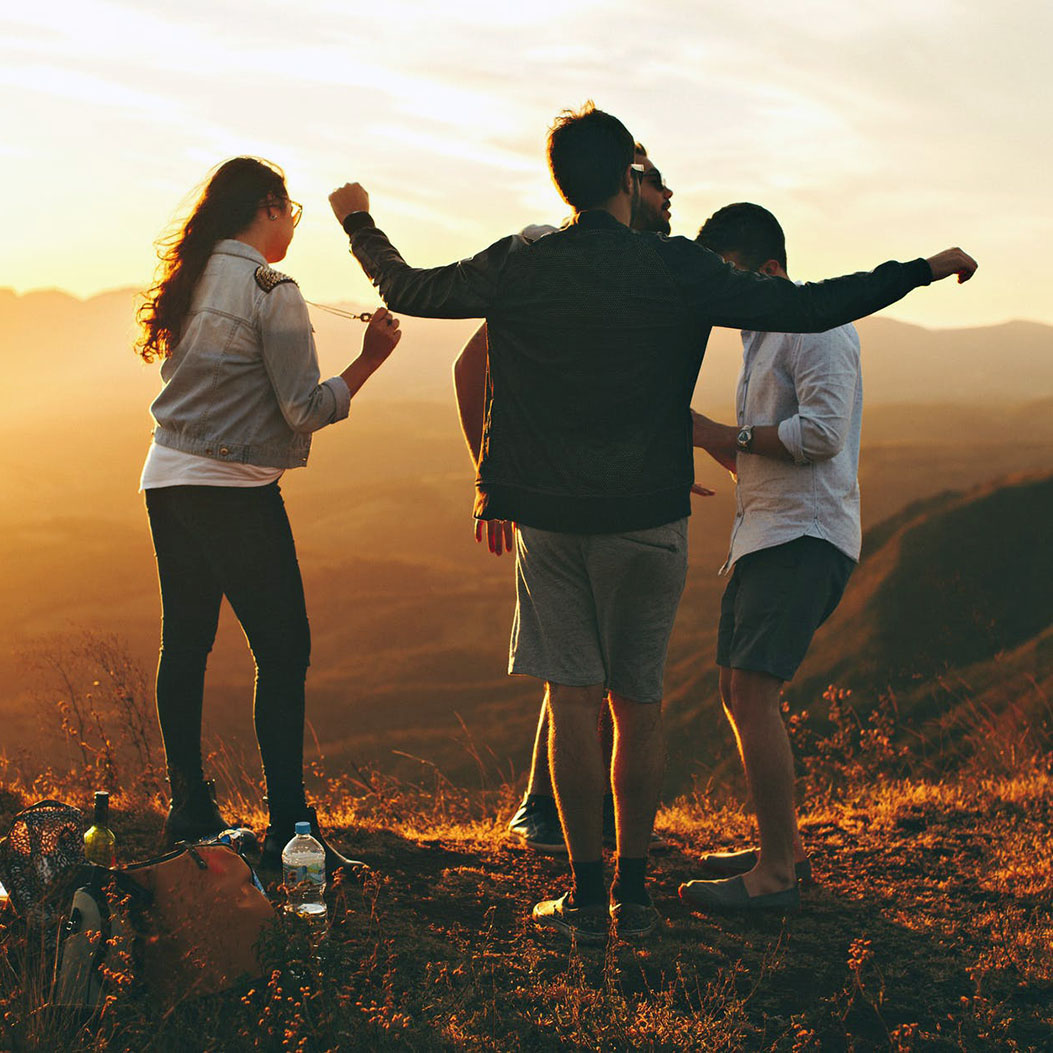 Les relations et la confiance en soi
Vos relations ne vont pas dans la bonne direction et vous aimeriez les améliorer, mais vous ne savez pas comment ?
Avez-vous l'impression que vous vous êtes oublié et que vous ne savez pas comment récupérer votre propre espace et vos ambitions ?
Vous souvenez-vous de qui vous êtes vraiment ?
Le travail, une source de satisfaction et d'épanouissement
Vous êtes un(e) perfectionniste qui se sent constamment stressé et dépassé par ses responsabilités?
Vous aimeriez évoluer dans votre carrière mais vous craignez de prendre une mauvaise décision?
Vous voulez augmenter votre confiance en vous mais vous ne savez pas comment?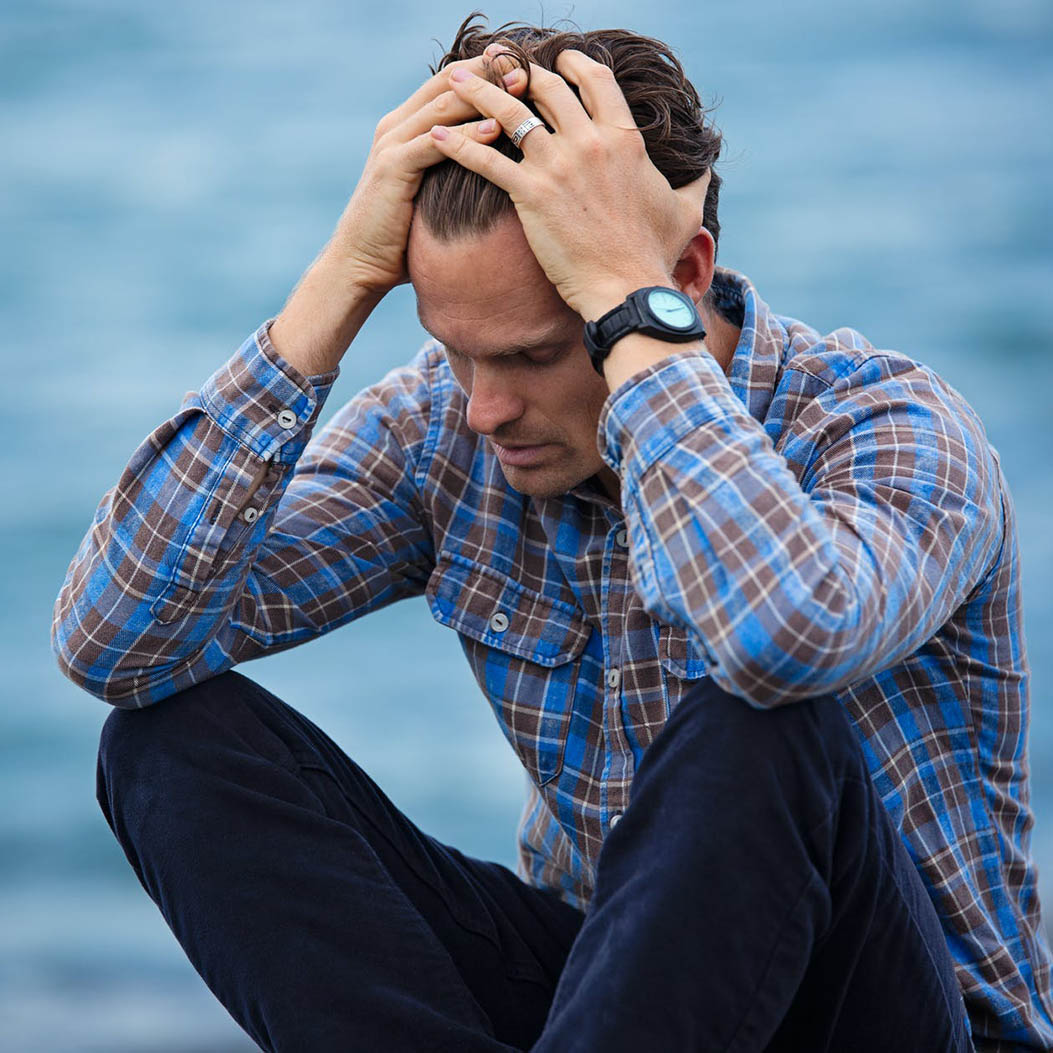 Faire face aux moments de transition dans la vie
Avez-vous vécu un événement majeur de votre vie comme une maladie, un épuisement professionnel, un divorce ou un décès qui a ébranlé vos valeurs et vos croyances?
Vous aimeriez surmonter votre chagrin et recherchezà retrouver de l'énergie?
Êtes-vous prêt à passer à autre chose?
Vous pouvez le travailler
Lorsque nous nous sentons faibles ou perdus, les gens nous donnent plein de bons conseils en puisant dans leur propre expérience : c'est pourquoi leurs conseils ne fonctionnent pas toujours pour nous. Parfois, nous avons simplement besoin d'être écoutés, d'exprimer quelque chose à haute voix afin de trouver la solution qui nous convient le mieux personnellement. Nous devons respirer profondément et nous regarder objectivement dans un miroir pour comprendre ce qui doit changer. Parler avec quelqu'un qui peut aider à voir les choses de l'extérieur.
Et me voici, prête à être votre miroir et à vous accompagner dans votre chemin vers une vie meilleure. La réponse est dans votre tête, découvrons-la ensemble.
Comment puis-je vous soutenir?
Ce que je vous propose, c'est que vous me contactiez, où que vous soyez. La première séance est toujours gratuite et ne vous oblige pas à poursuivre le processus de coaching. Au cours de cette session, nous examinerons vos besoins et défis actuels et commencerons à bâtir la confiance entre nous. Nous conviendrons de la manière dont vous souhaitez travailler sur votre épanouissement et de la manière dont je pourrai vous accompagner tout au long de votre programme de coaching personnel.
Nous établirons clairement vos objectifs, ainsi qu'un plan pour les atteindre. À chaque session du processus de coaching, nous identifierons ce qui vous empêche de vivre une vie épanouie, quels sont vos obstacles et vos peurs liés à des situations et des personnes spécifiques.
Petit à petit, vous recommencerez à vous faire confiance, vous découvrirez vos points forts et commencerez à respirer plus profondément. Vous déploierez vos ailes et volerez à nouveau ! Est-ce que c'est ce que vous cherchez ?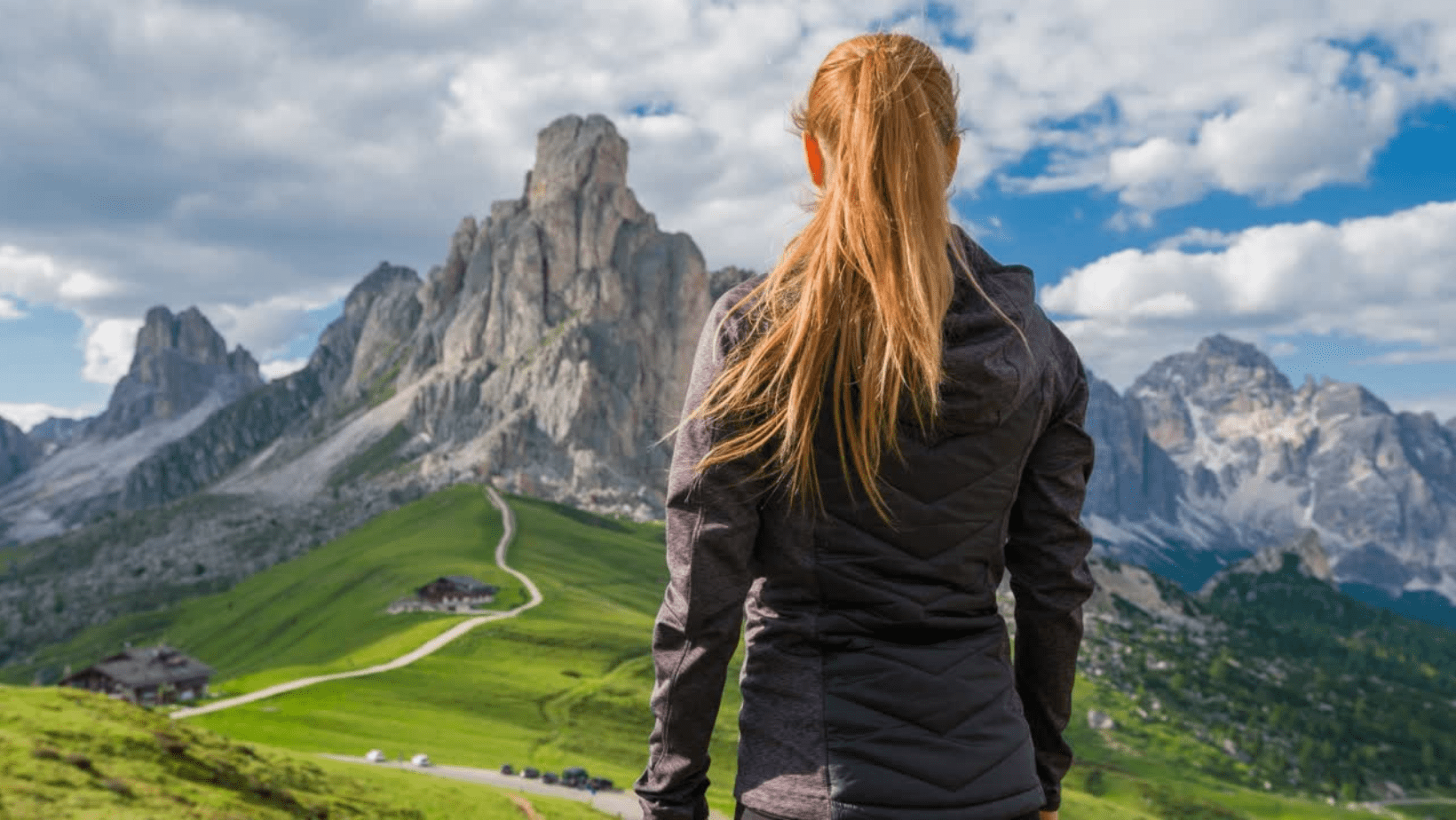 6 sessions

2 months of cooperation
A program focused on achieving a specific goal, during which you will:

Create a vision and precisely define your goal

Create a detailed action plan

Activate your resources and talents

Discover and break down barriers

Step by step reach your desired goal
I will support and motivate you to achieve your desired goal.
The program includes exercises to open your mind to new possibilities and perspectives.
Book an introductory call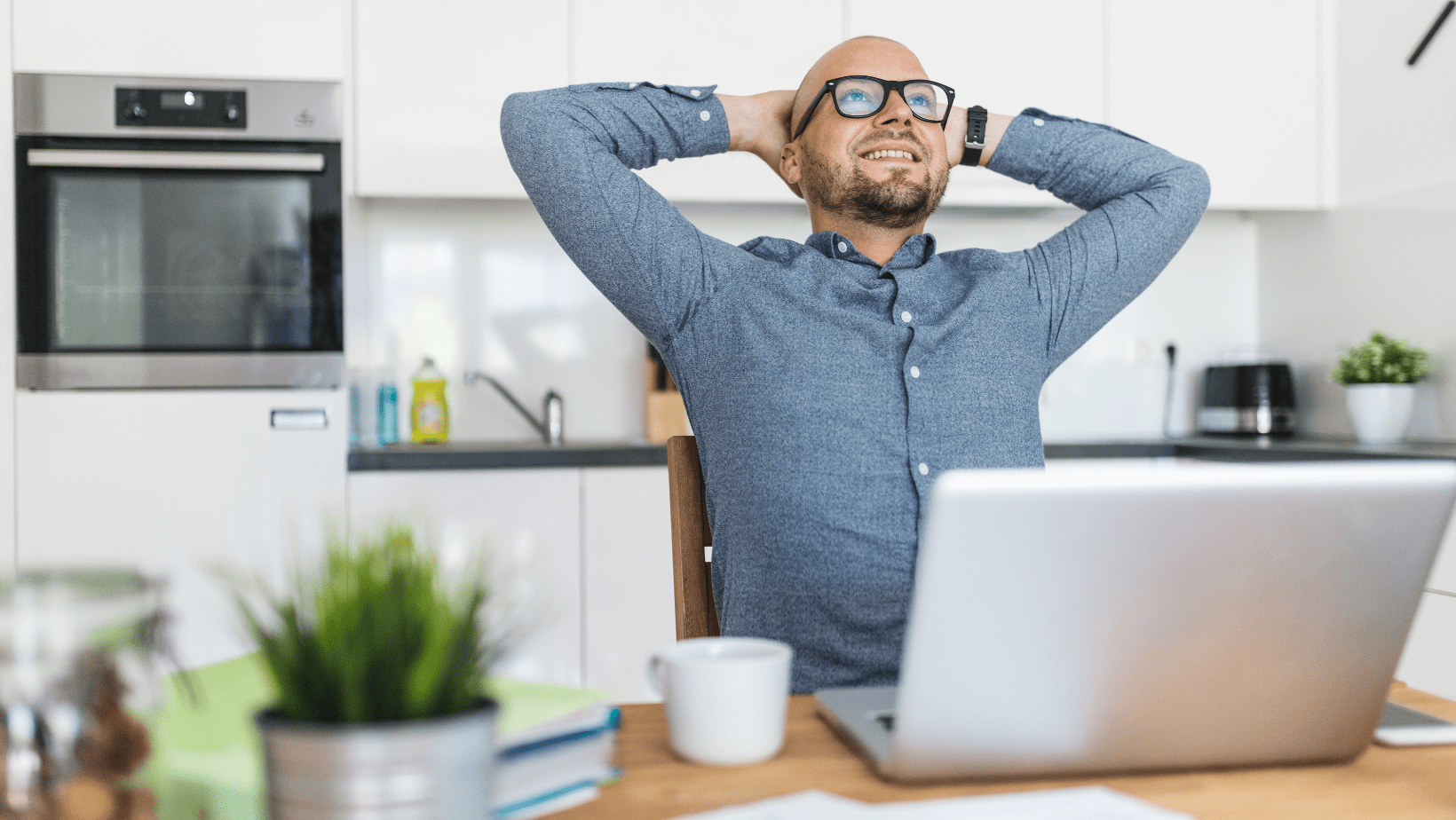 10 sessions + 1 summary session as a gift

6 months of motivating cooperation
A self-discovery and change program during which you will:

Create a vision and precisely define 3 goals

Discover your resources and talents

Bring your dreams and values ​​back to life

Learn to build on your strengths

Identify your limiting beliefs

Learn to observe yourself

Learn to express your emotions and needs

Break the barriers that are holding you back from success

Achieve personal and professional goals
As you progress through this solid program of change, you will feel empowered, you will develop your strengths, and gain self-confidence. You will stop comparing yourself to others and start building your inner strength and confidence by achieving your goals.
The program includes an analysis of the personality test and exercises and a gift debriefing session to summarize your achievements.
Book an introductory call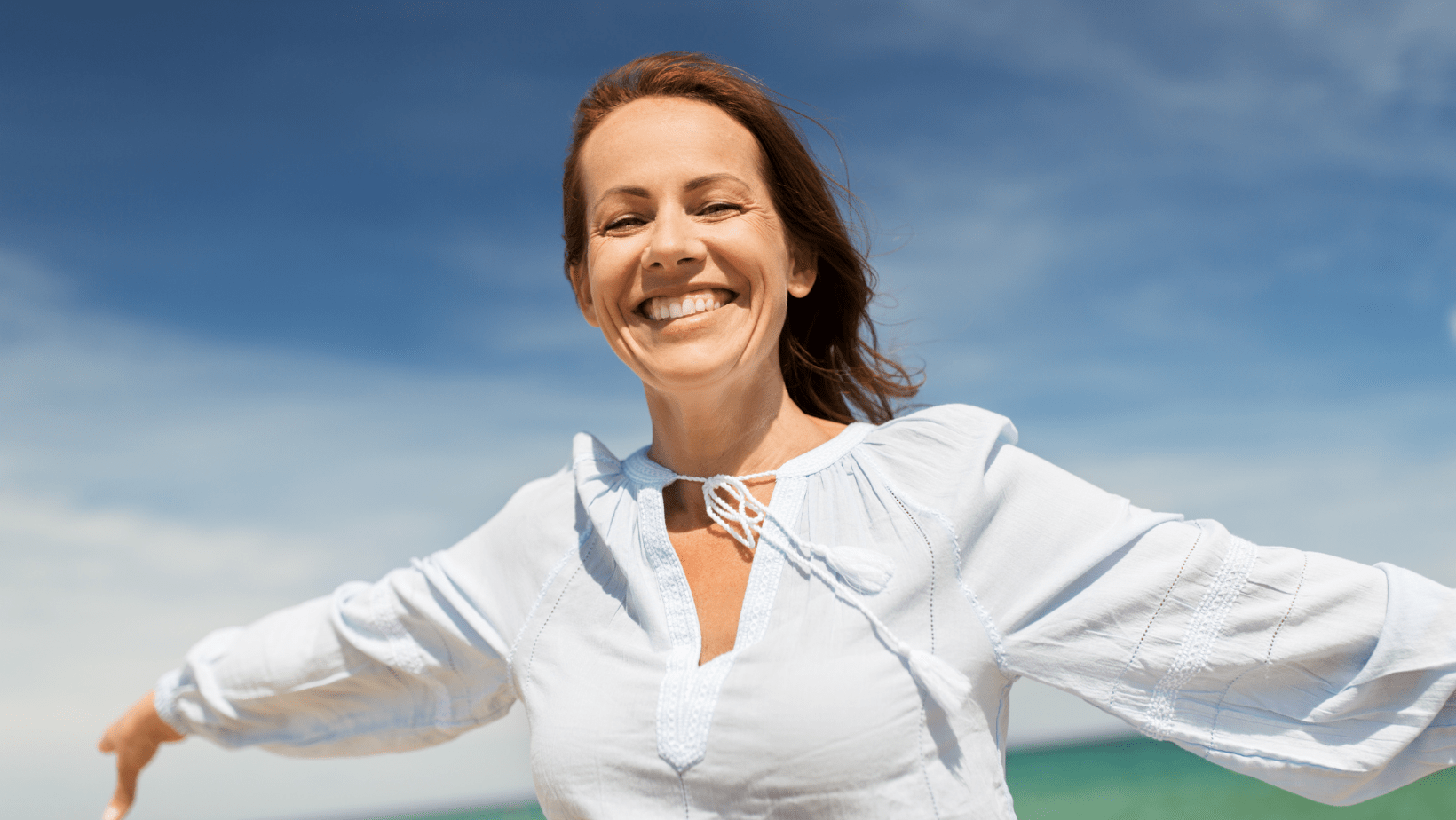 15 sessions + 1 summary session as a gift

10 months of deep, strengthening transformation
A program of complete personal transformation during which you will:

Achieve 3-5 personal and professional goals

Discover your unique resources and talents

Identify your values

Designate a support system

Identify your limiting beliefs

Break the barriers blocking development

Challenge your weaknesses

Learn to build on your strengths

Learn to take care of your needs and set boundaries

Gain the ability to deal with any situation

Reach your full life potential

Learn to live on your terms
In this breathtaking program, you will create a vision of life and career that suits your needs and ambitions. We will laser focus on your development, thorough changes in thinking and approach to life, building self-esteem, strength and courage, and achieving your goals. As you progress through this program, you will feel that you have unlocked your full life potential and the world is open to you.
The program includes personality test analysis, exercises, readings, Coach support between sessions via WhatsApp and a gift-closing session to summarize your transformation.
Book an introductory call
Life coaching
How can I support you?
What I propose is that you get in touch with me, wherever you are. The first session is always free and does not oblige you to continue the coaching process. During this session, we will look at your current needs and challenges and build up trust between us. We will agree on how you would like to work on your growth, and on how I can support you throughout your personal coaching programme.
As your growth journey is progressing, you will discover your strengths, gain motivation and start to breathe deeper. You will spread your wings and fly again! Is that what you want?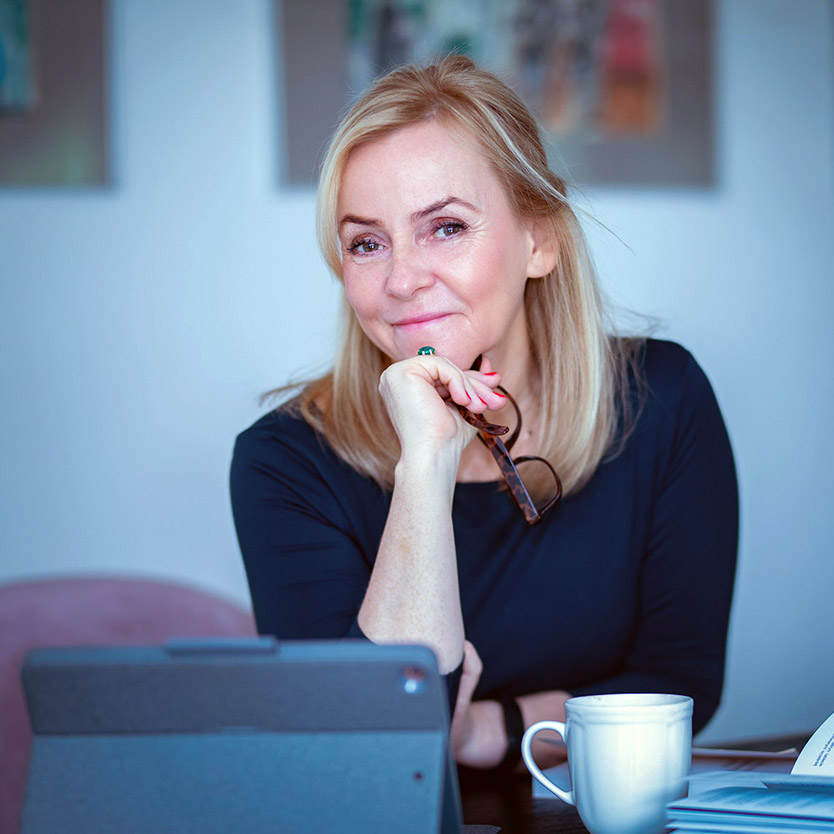 "Ce que vous obtenez en atteignant vos objectifs n'est pas aussi important que ce que vous devenez en atteignant vos objectifs."
Goethe